Become who God has created you to be.
Did you know you're designed to live in community?
You can face life with the kind of love and support God has in mind for you. Our 10 week Life Group semester will be starting Wednesday, August 14th at 6:30 PM. View and sign-up for Life Groups below.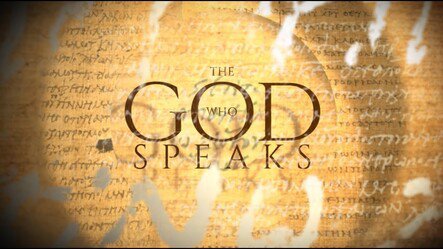 Led by Mark Collier
Location: Sanctuary
There is a war raging around us – in society, in our churches, and in our homes. It is not a battle over marriage, race, or the sexual revolution. Rather, it is a battle for the truth. Is God real? Does He speak, and if so, how would we know? While many churches are faithfully proclaiming the truths found in Scripture, others have lost confidence in the Bible's divine authorship.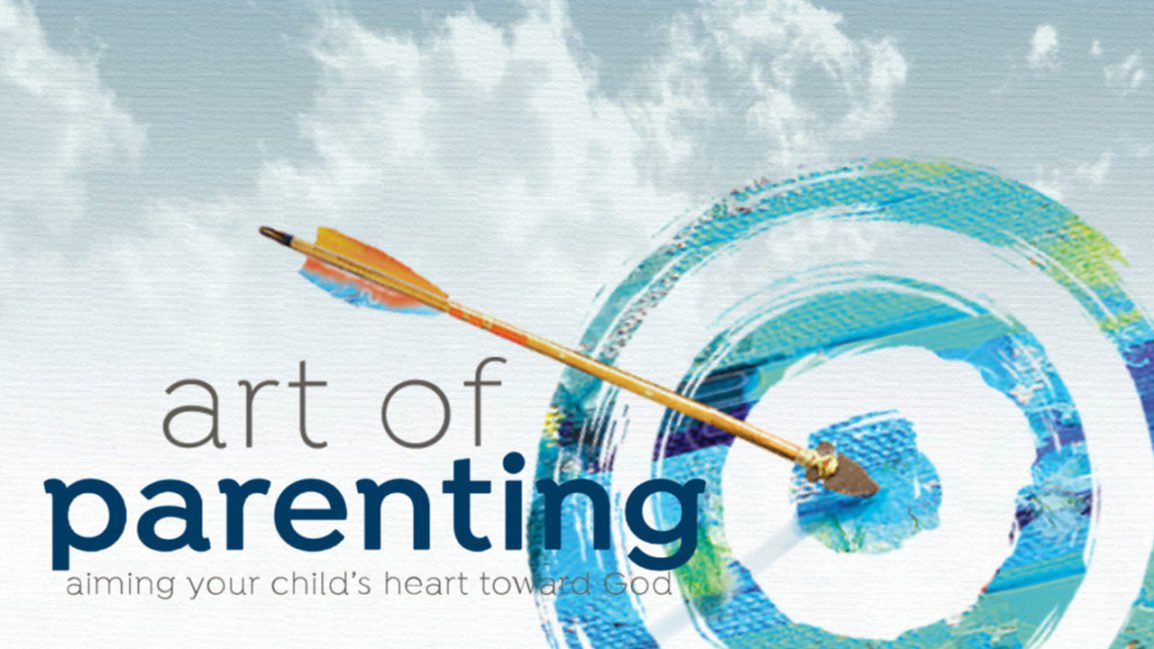 Led by Kevin Brown, Thomas & Jessica Woolsey
Location: Life Group Room #1
You want your children to be safe, happy, and successful but how do you achieve those goals? Focusing on four crucial elements in your children's lives - relationships, character, identity, mission - Dennis and Barbara Rainey offer advice on how to help your kids discover who they are in Christ, live wisely and honorably, foster godly connections, and understand God's purpose for their lives.
Led by Leo & Kim Pouliot
Location: Cornerstone Café
This series begins with a closer look at the life of Jesus, directly from the book of John - unfiltered, uncut - the authorized biography of Jesus of Nazareth. Chip unpacks how you can know and understand the Bible for yourself and more importantly, discover how Scripture can make a positive difference in your life right now.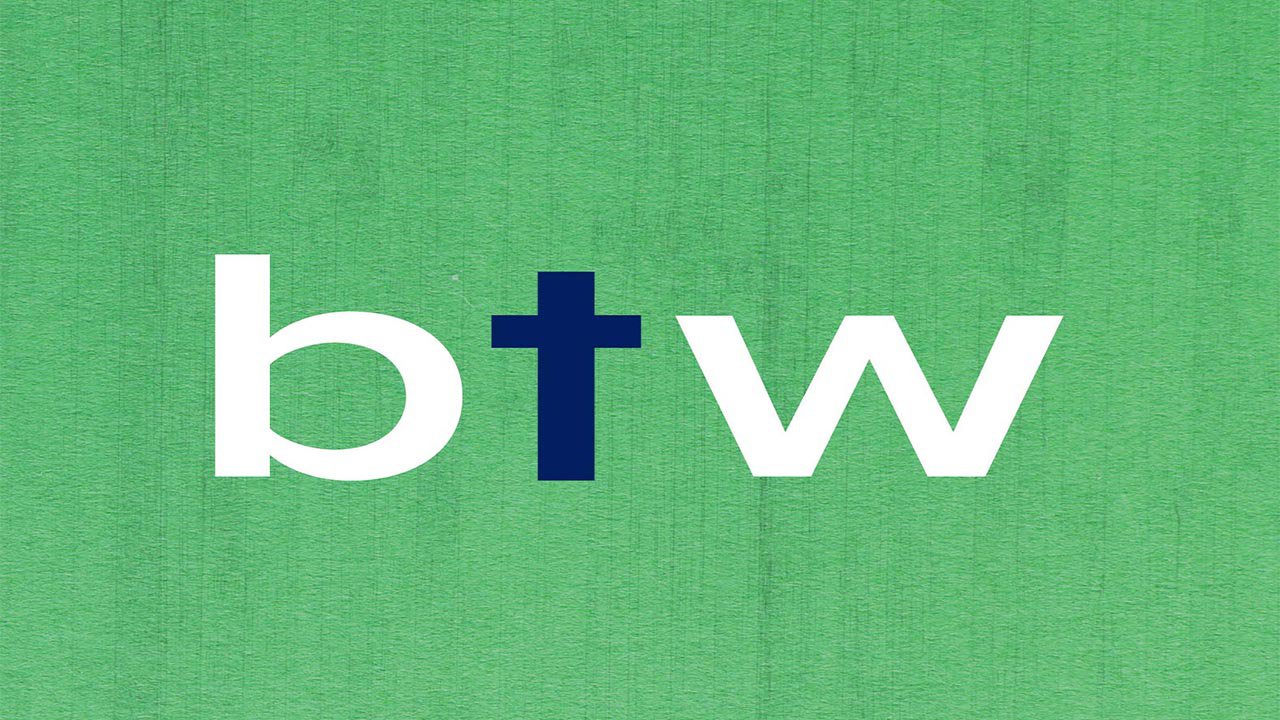 Led by Gabe & Anita Theiss, Paul & Lisa Shiflett
​Location: Life Group Room #2
Discipleship means joining God's joyful mission of reconciliation on earth, not just saving souls for the afterlife. Following Jesus is more like taking a long walk in the woods than sitting in a classroom. Living by the Way takes practice—and that's the point.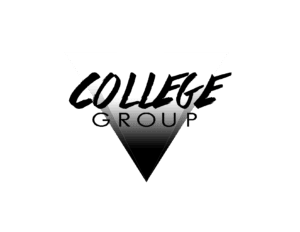 Led by Jay & Amanda Anderson, Darci King & Amanda Jimenez
Location: Family Room
College group at Cornerstone is a time for college-age people to gather, love, learn, and trust deeper in Jesus. This life group addresses real issues college students face daily on campus and in their home.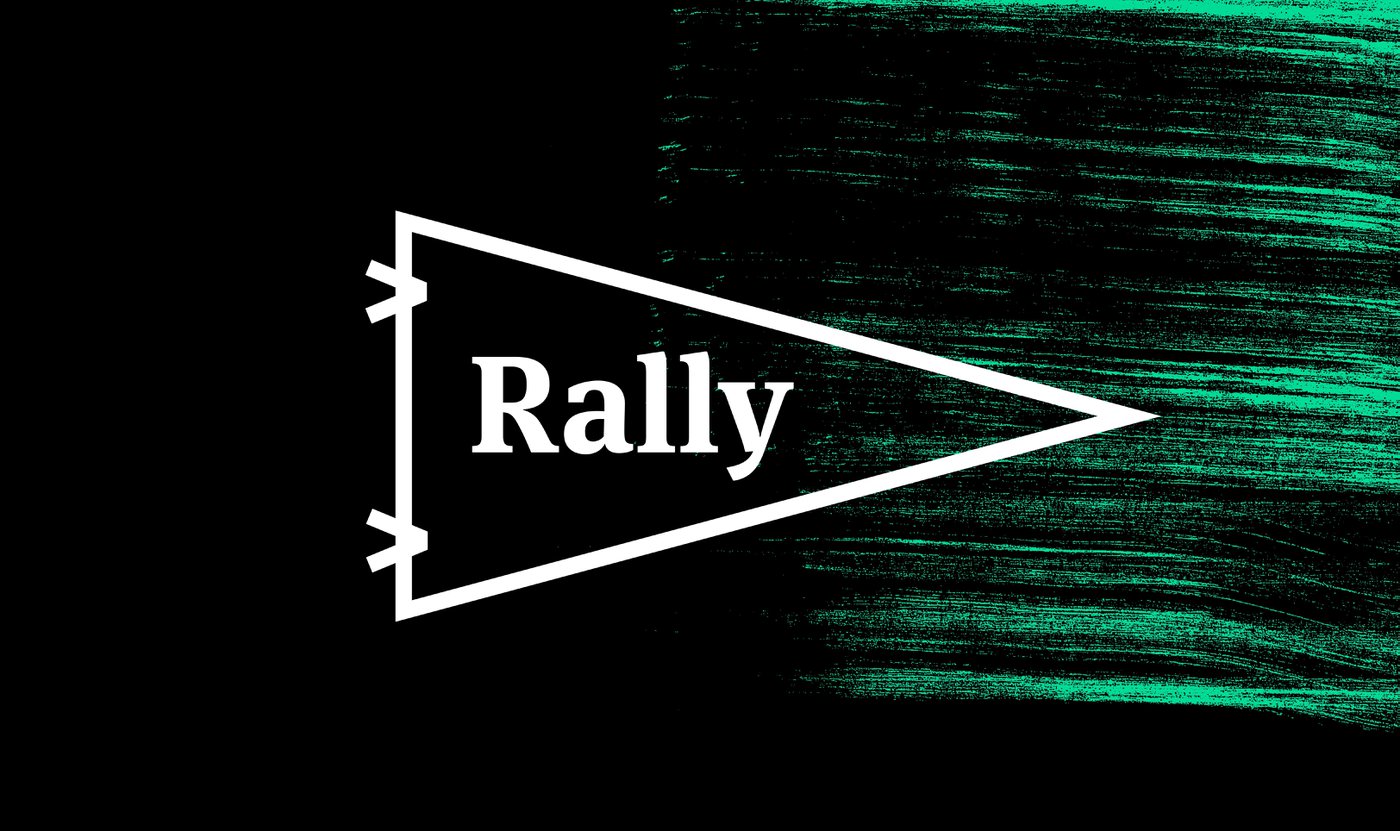 Led by Chris & Maigan Yarber
Location: Youth Room
Loaded with fast-paced activities and teachings to address real issues that students face each day, Rally is Cornerstone's weekly Wednesday experience for students.

Led by Stacy Brown
Location: Play House, Tree House, & Club House
Too many kids grow up thinking God is boring, angry, or distant. KidzLife at Cornerstone uses curriculum based on God's Word to help kids understand and connect with His true heart and character.