Become who God has created you to be.
Did you know you're designed to live in community?
You can face life with the kind of love and support God has in mind for you by joining a Life Group! Summer Life Groups are here for all ages! Sign up below!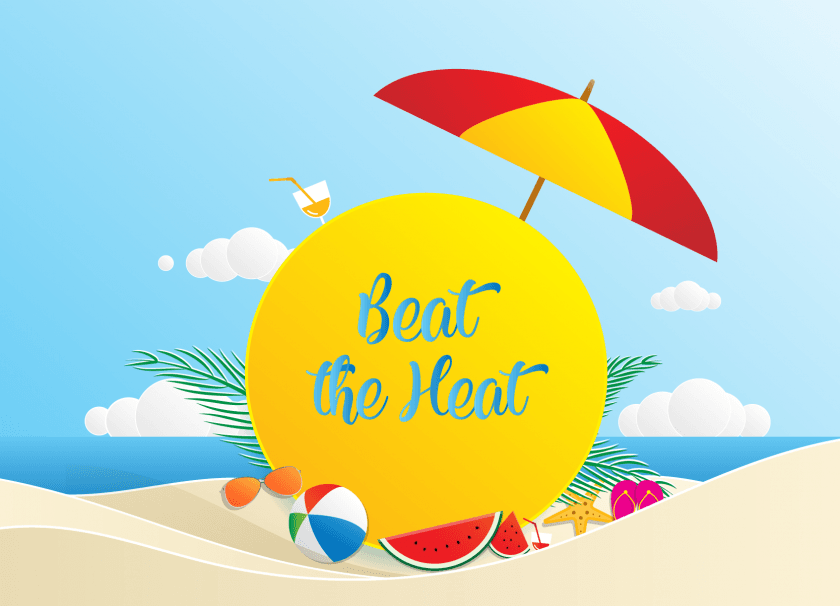 The summer is here and so is Life Groups! July Life Groups are now happening for all ages starting Wednesday, July 8th at 6:30 pm. Bring your own dinner and sign up using the button below.