Become who God has created you to be.
Did you know you're designed to live in community?
You can face life with the kind of love and support God has in mind for you by joining a Life Group! Life Groups have started and will continue Wednesday nights at 6:30 PM until April 1st! Keep scrolling to sign up for this semester's Life Groups.
Adult Life Groups

Led by Cal and June Anderson
Location - Cafe
More Than Words is a video series by Pastor Robert Morris. In this series he'll dive into how you can read the Bible, experience the miracles within it, discover the answers you need, and refresh your hunger for the Word of God. Get ready to fall in love with God and His Word all over again and experience His promises and truths in a new way!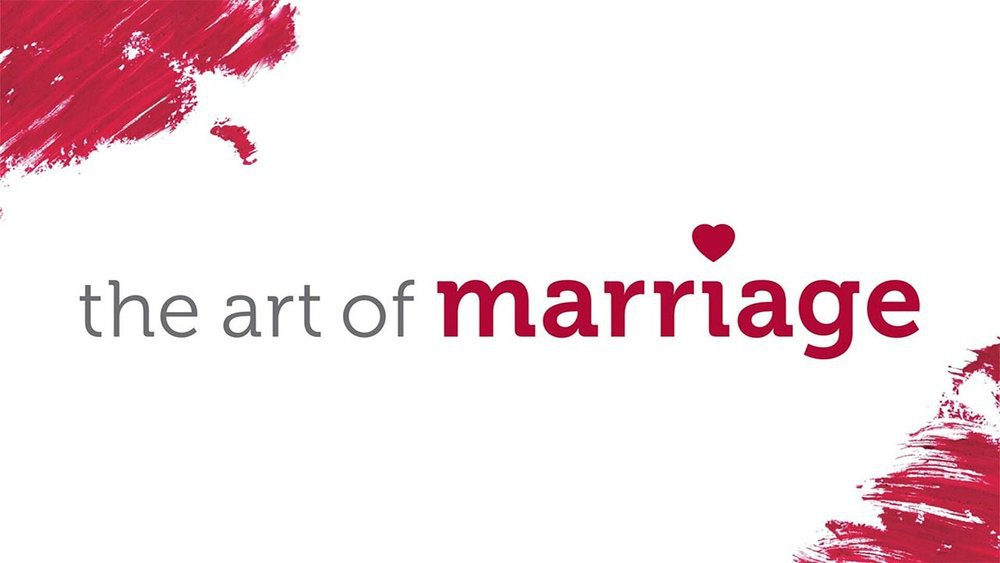 Led by Aaron and Kym Carter, Chris and Daffney Wilson
Location - Life Group Room #2
Every marriage is unique, expressed by the colorful personalities of each spouse and textured by the circumstances at play in their lives. Blending these is a divinely inspired art form challenging to master but definitely worth the effort. The Art of Marriage weaves together expert teaching, real-life stories, humorous vignettes, and more to portray both the challenges and the beauty of God's design.

Led by Angie Kauffman
Location - Life Group Room #1
In this series Louie Giglio will take us through the book of Colossians to help us form a complete picture of Jesus. What we believe about Him influences everything from our corporate worship, to our relationships, and to our attitude toward sin. Now alive in Christ, we can live a life worthy of God instead of falling back into the ways of the world.
College, Youth, and Kids Life Groups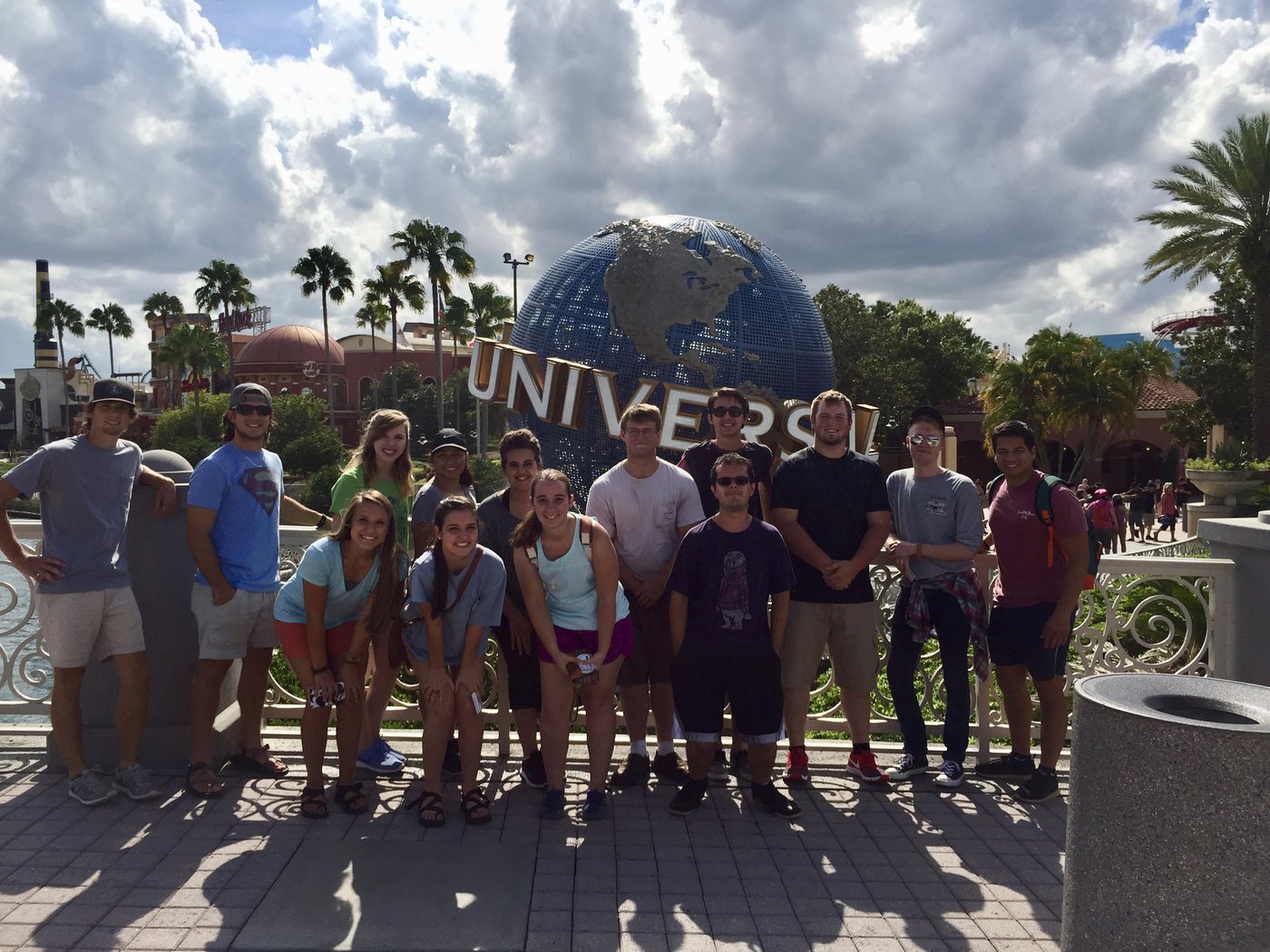 College Group is a community of 18-25 year olds who enjoy learning about Jesus, serving the church and community, and spending time together. Each life group covers different subjects that apply to college students showing relevance and grace.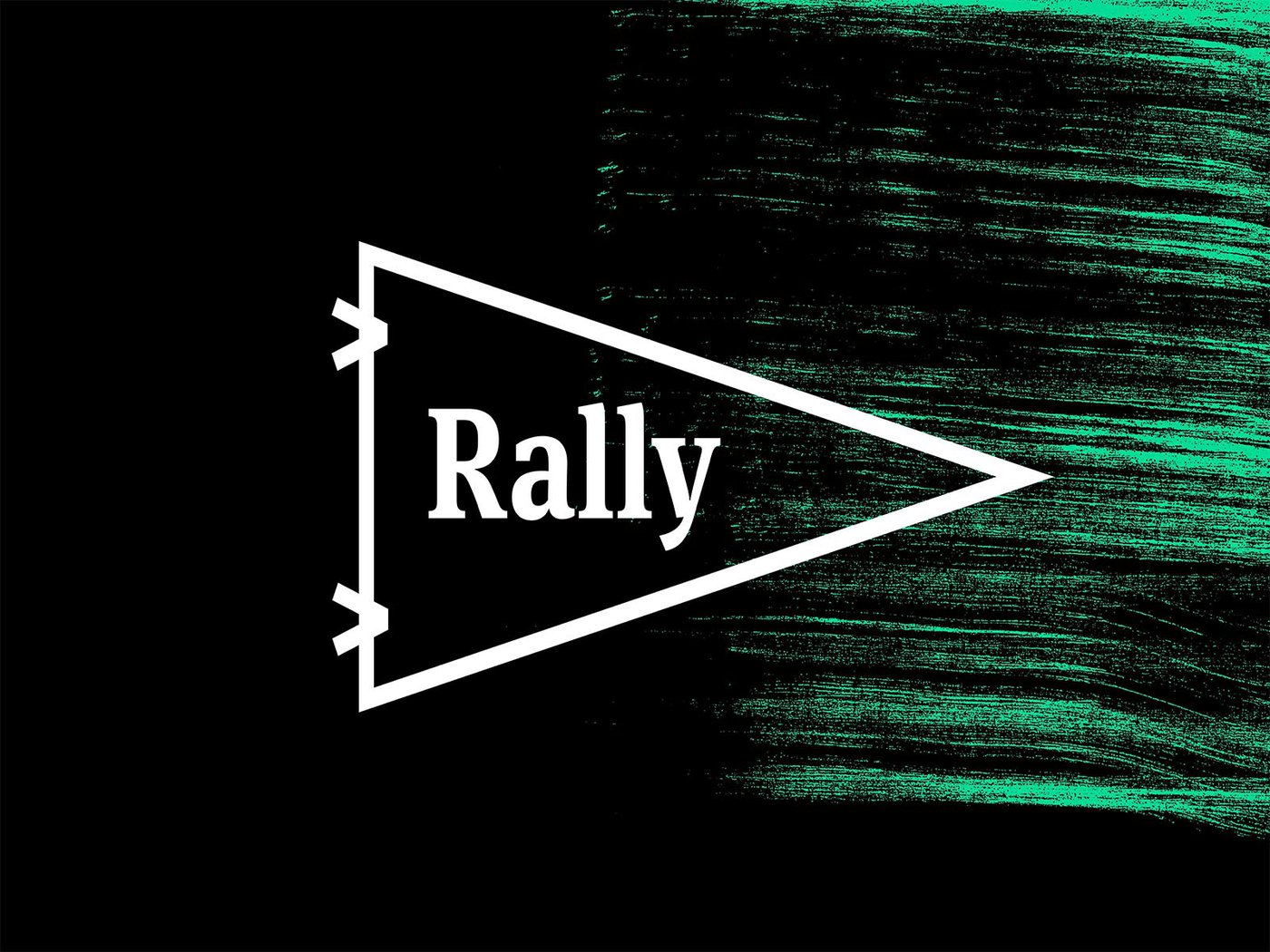 Our heart at Cornerstone is that our students will Rally to Jesus and to each other. We believe that we are to be a light to the next generation in our community and help every student fulfill their God-given destiny - by helping them seek God, serve others, and share the gospel.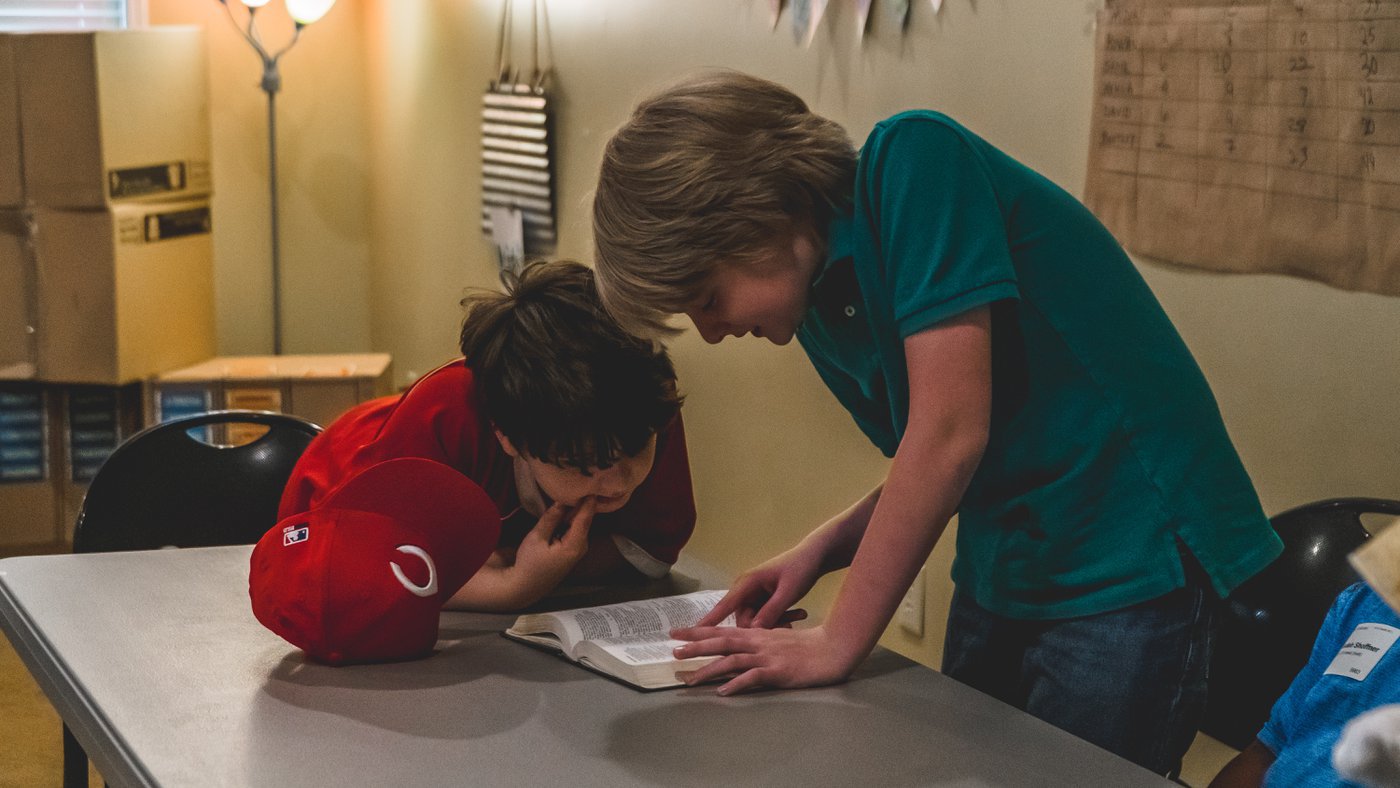 At Cornerstone, your kids are our top priority. We work hard to create a safe and friendly environment for kids to grow closer to Jesus and each other. With each life group semester we concentrate on growing them closer to to Jesus and those around them by getting into God's Word in engaging ways.