College Ministry at Cornerstone
One of our values at Cornerstone is shaping the hearts of the next generation so that they may reflect the image of Christ. What better group to do this with than those in college?!
Cornerstone's College Group meets weekly at our Americus Campus, during college semester intervals, Sunday mornings after worship in the Youth Room. Along with sharing a meal, they use their time to point each other to Christ through studying the life of Jesus.
Meet our College Group Leaders
Aaron Pinckard and Rachel Brown lead our college life group on Sunday mornings. They also plan various events, fellowship opportunities, and help coordinate outreaches to local campuses.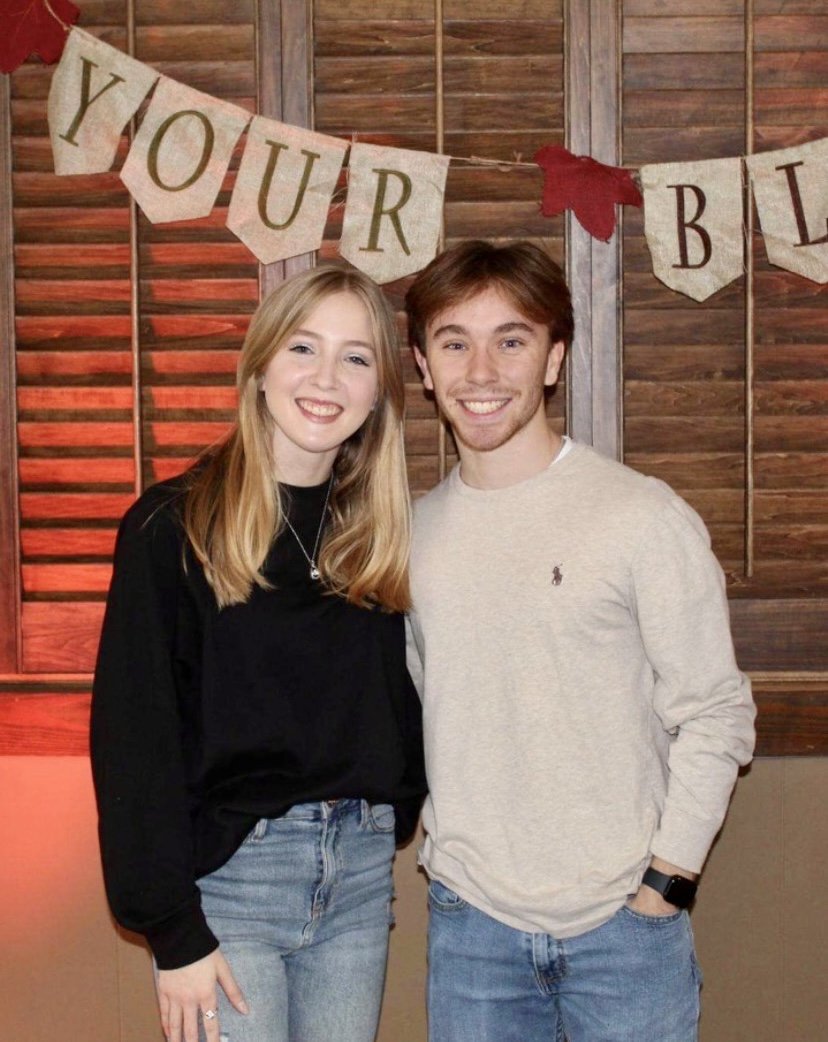 Got questions?
If you have further questions concerning Cornerstone's College Group or are interested in volunteering, click the button below to let us know you're interested, we'll be in touch soon!