No Awkward First Visit
We know it can be a little weird or even awkward visiting a church for the first time. That's why we created Plan Your Visit!
Plan Your visit today and we will:
Give you more information about the service 🚙
Connect and answer any questions 💒
Help you pre-register your kids, if you have any 👦
Give you a tour of our spaces 🥾
Introduce you to one of our pastors 🤝
NOTE: We value your privacy and would never spam you
At Cornerstone...
☑️ We're all about Jesus
☑️ You won't be met with shame or guilt
☑️ You can dress casual
☑️ Feel free to drink coffee anywhere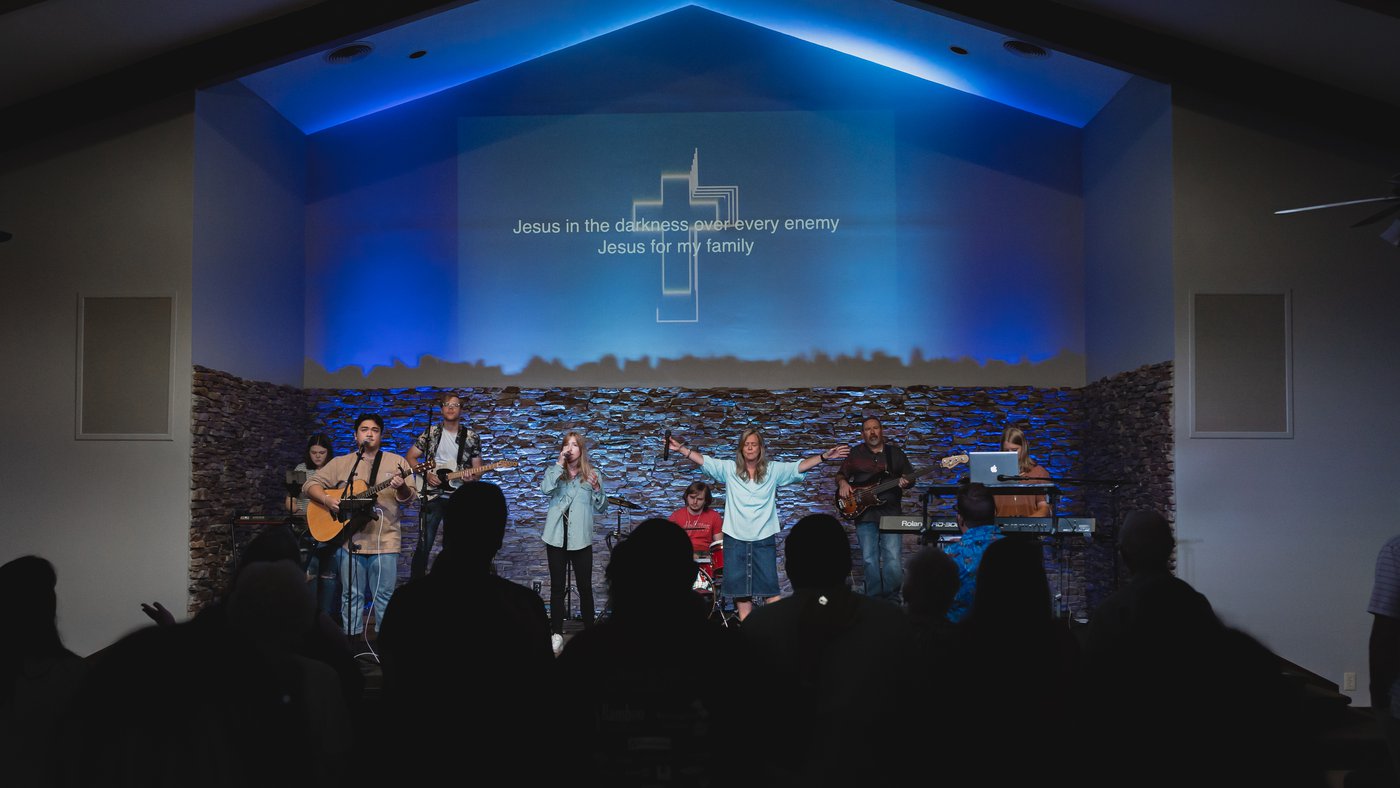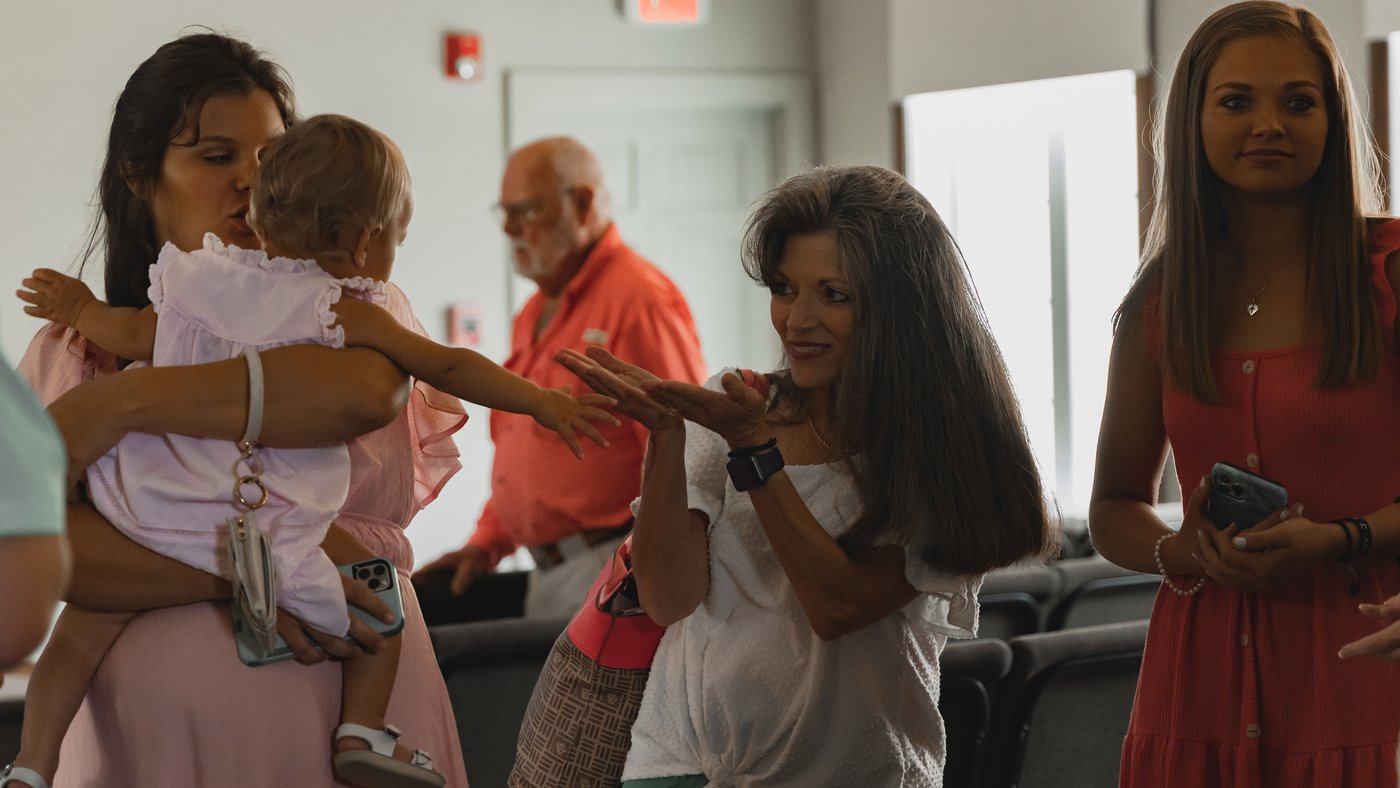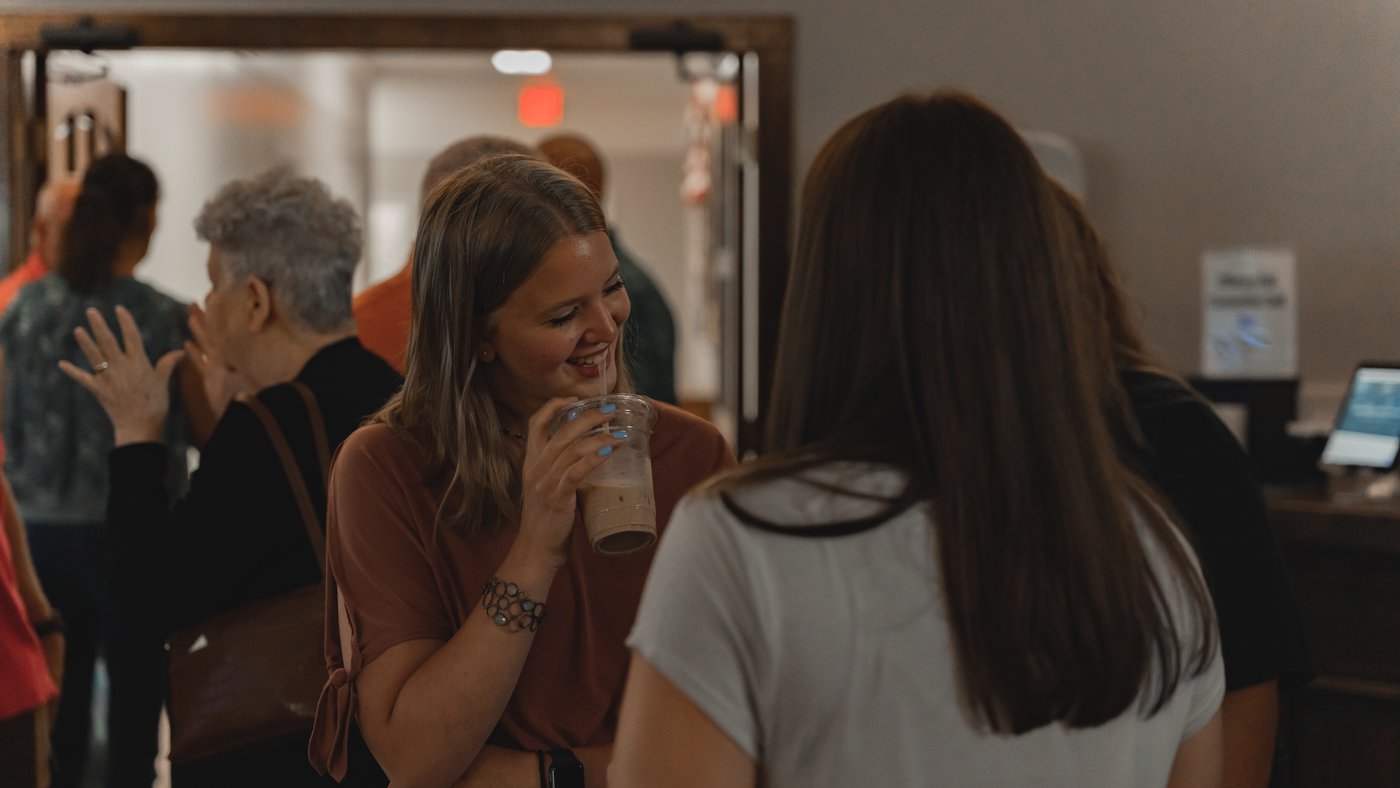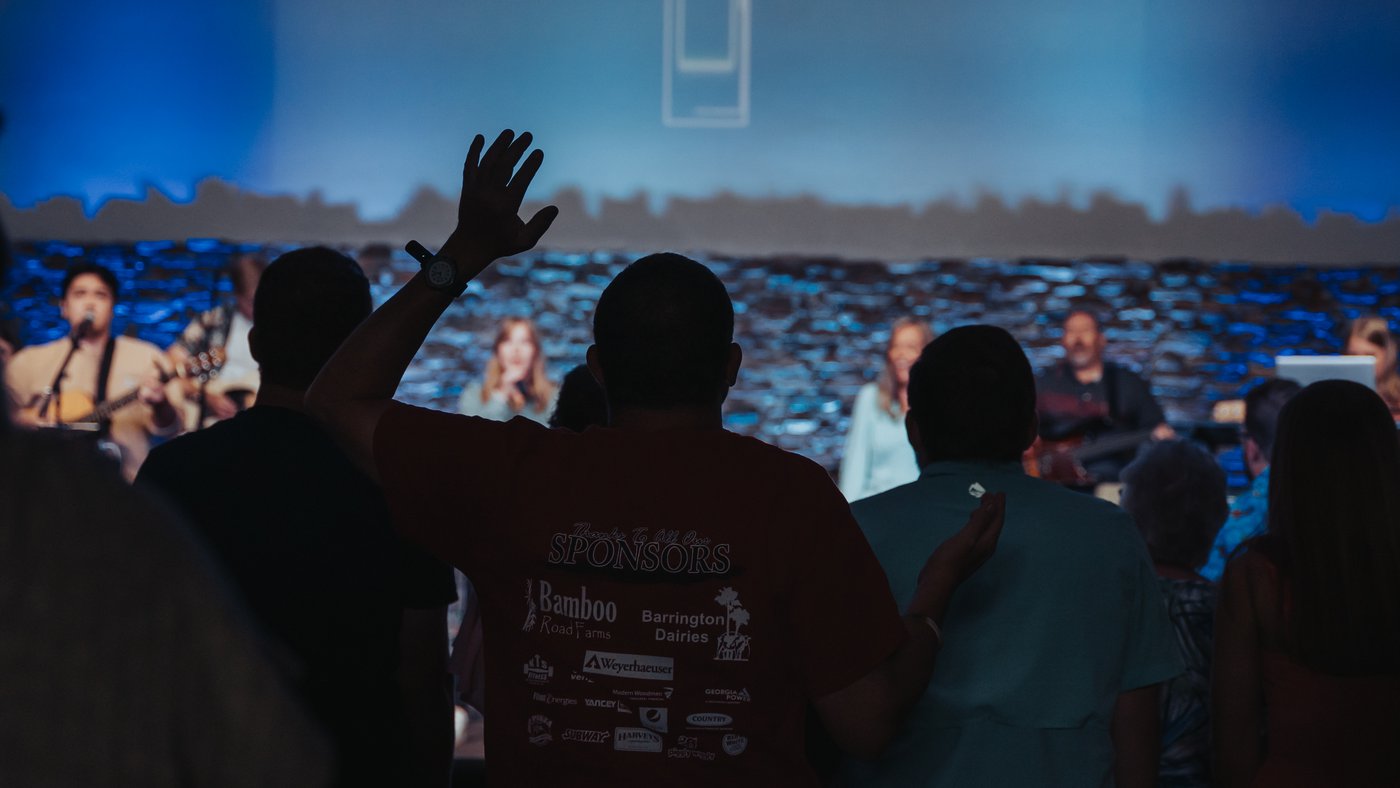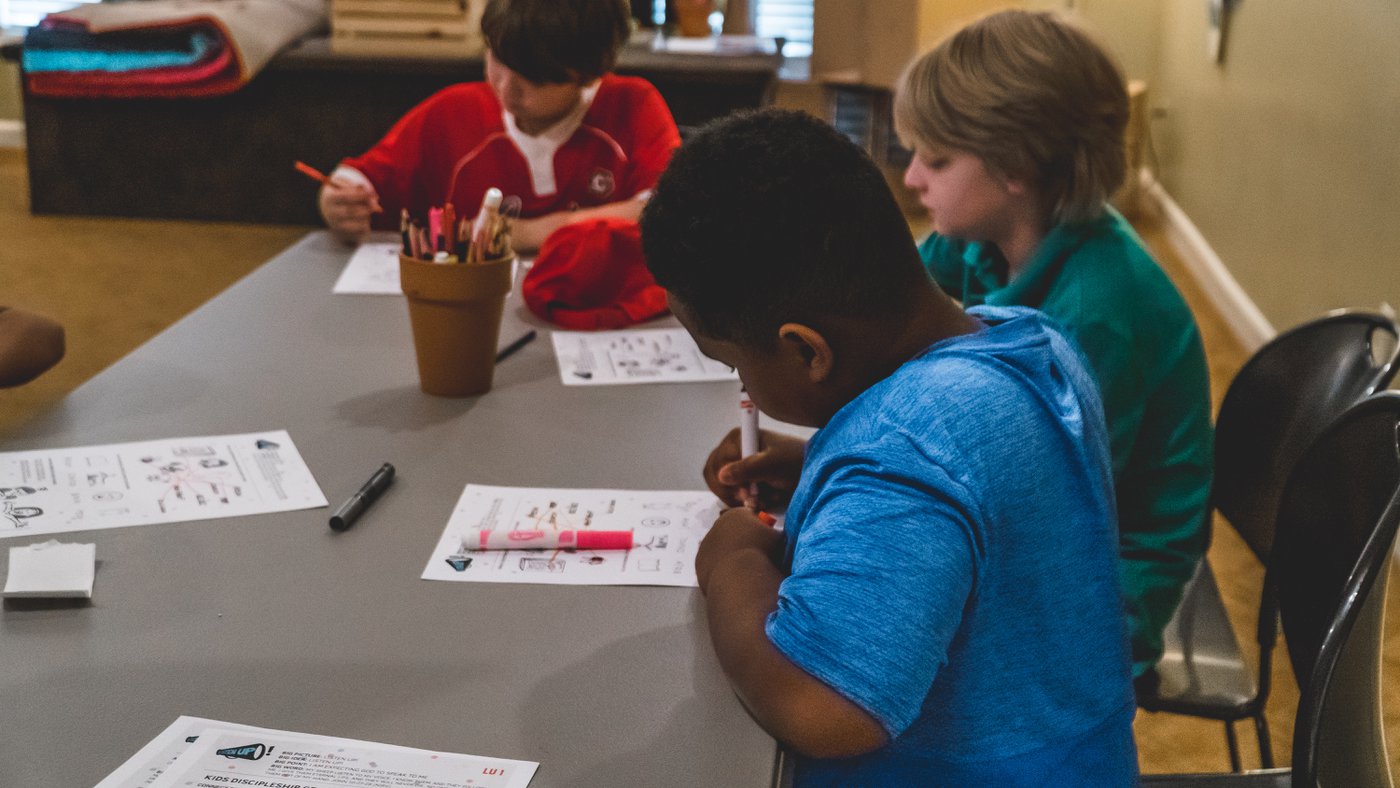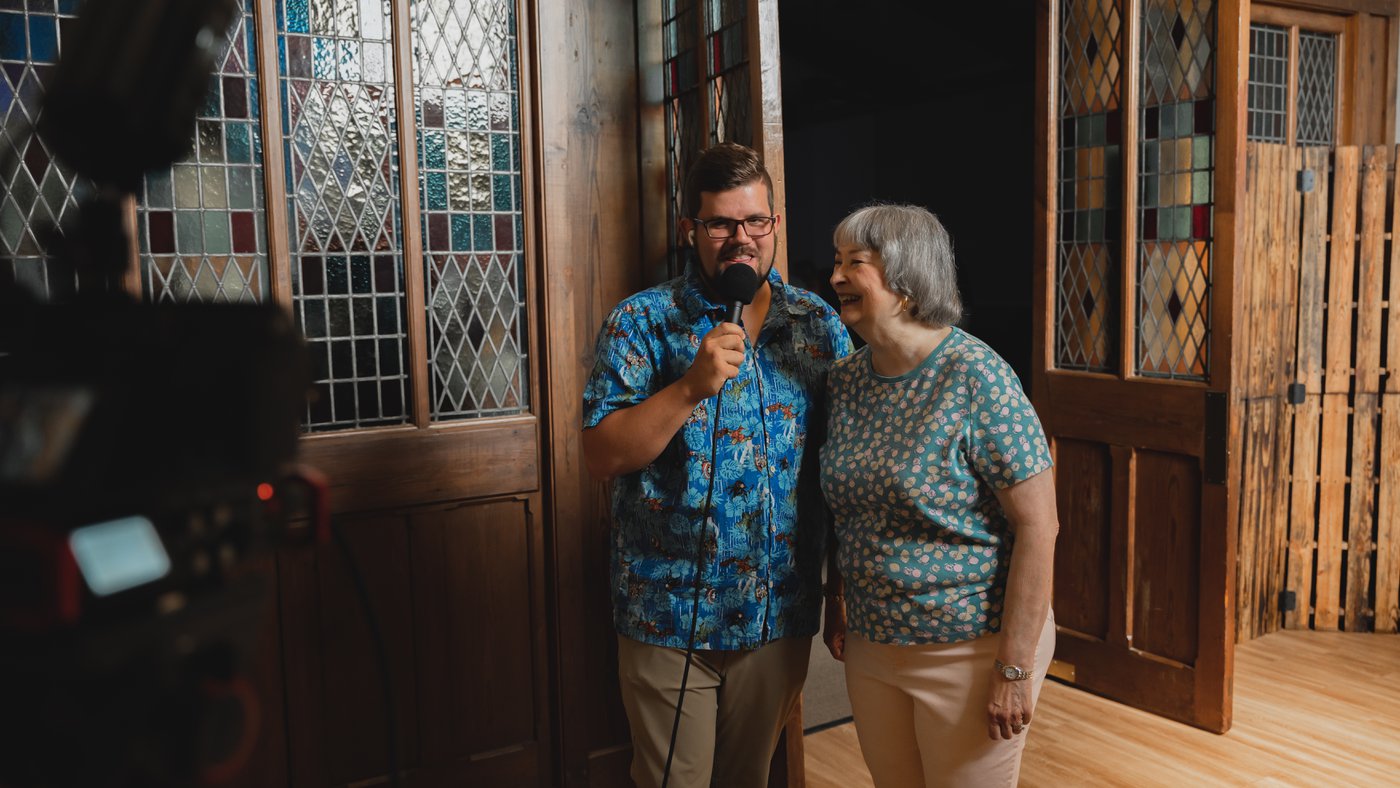 Want to learn more before planning your visit?
Check out these helpful pages and don't be afraid to reach out if you have any questions 😀