Meet our Staff
Say hello to Cornerstone's staff 👋 Have a question for them? Ask them by clicking the button below ⬇️
Kevin Brown - Lead Pastor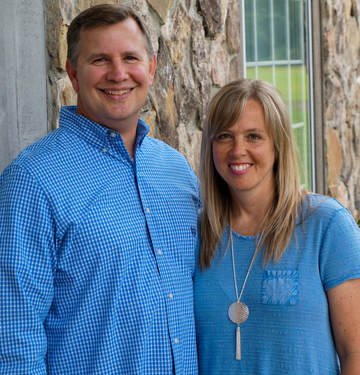 Kevin and Stacy Brown have been married for 25 years. They have been in ministry practically their entire lives. Kevin attended Oral Roberts University and The Ohio State University, receiving a Bachelor's Degree in Business Administration. He received a diploma in Pastoral Studies from World Harvest Bible College, where he met Stacy. Stacy received a diploma in Praise and Worship from WHBC. Kevin's Master's Degree is in Biblical Counseling from Trinity Theological Seminary. He is now working on a Doctor of Ministry from Andersonville Theological Seminary. Pastor Kevin has been Lead Pastor at Cornerstone ever since summer of 2011. He and Stacy, along with their children Zach, Jordan, Rachel, and Abby, relocated to Americus from Columbus, Ohio where Kevin served as a Lead Pastor, Youth Pastor and Children's Pastor since his ordination in 1994. Kevin embodies the vision he has for the church: a process he calls "S3", which stands for Seek, Serve and Share. He encourages believers to focus their life around three transforming principles: seeking God, serving others, and sharing the Good News.
Robbie Pilcher - Campus Pastor - Marion Co.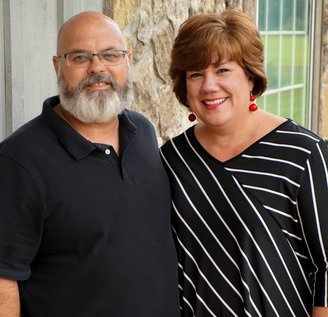 Robbie and Harriet Pilcher are the Campus Pastors for Cornerstone Church in Marion County. He and his family have attended Cornerstone for the past twenty-nine years. Robbie and Harriet have five children Lee, Logan, Glenn, Gage, and Hallie. Robbie graduated from Christ For The Nations Institute in Dallas, Texas with a diploma in Worship and Technical Arts and Harriet completed the Pioneer Program in Children and Family Ministries Major. Robbie is ordained through the Fellowship Of Ministries And Churches. The Pilchers have relocated, from Ellaville, to the family farm in Buena Vista where Harriet was raised. Convinced that this is God's plan, the Pilchers look forward to seeing God move in the lives of the people of Marion County with great anticipation.
Chris Yarber - Assistant Pastor - Americus Campus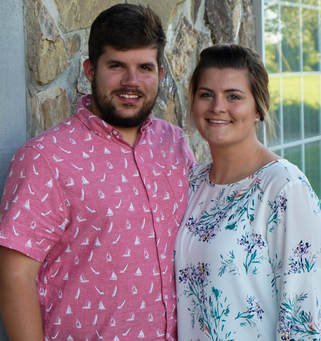 Chris and Maigan Yarber have been married since 2017. Chris began at Cornerstone as a Pastoral Intern while completing a bachelor's in Pastoral Ministry from Lee University. After completing 2 internships at Cornerstone Church, Chris began as the Assistant Pastor at the Americus Campus. Chris & Maigan both actively serve in youth and kid's ministry at the Americus Campus. Chris has a Master of Ministry in Pastoral Leadership and is now working towards a Doctor of Ministry at Andersonville Theological Seminary.
Meet our Elders