Become who God has created you to be.
Did you know you're designed to live in community?
You can face life with the kind of love and support God has in mind for you. You can sign-up and see where we meet below! All ages are welcome!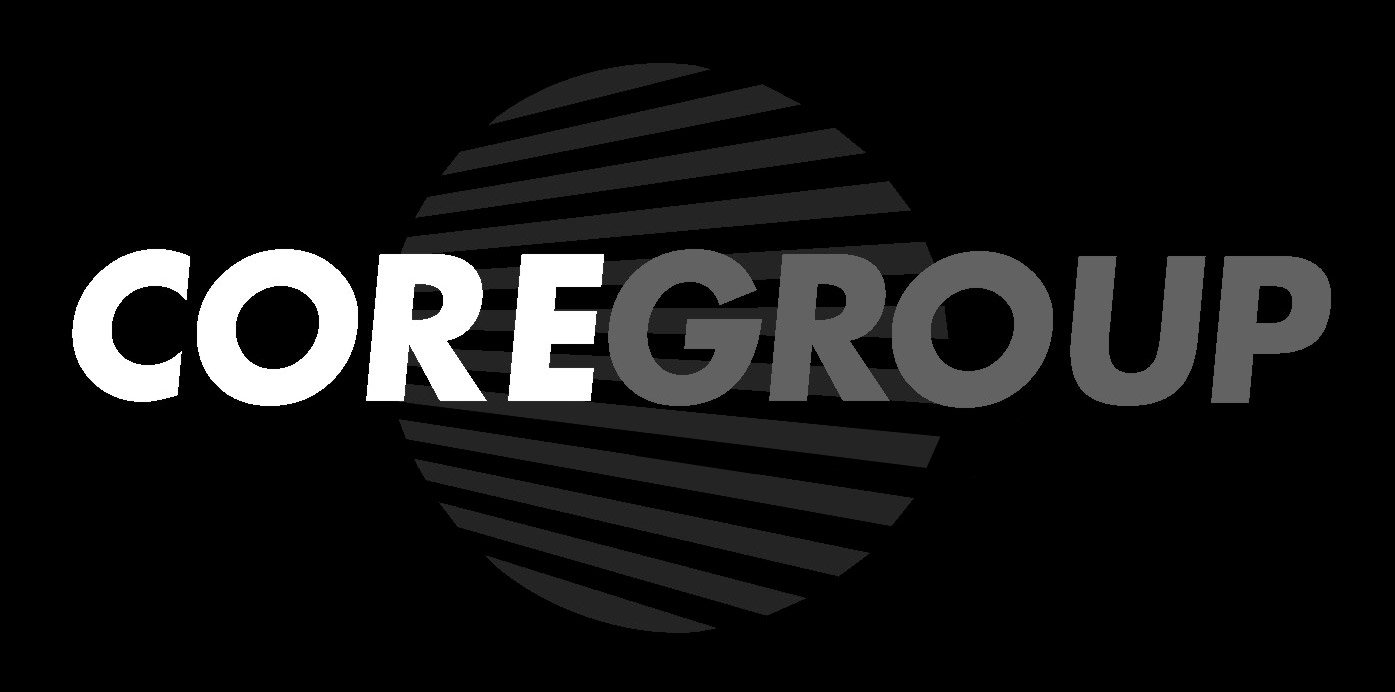 Lead by Thomas and Jessica Woolsey
Location: 875 Chatham Street, Oglethorpe, GA 31068
This Life Group is all about building. Building who we are, what we believe, and what our vision is as we impact Macon Co. for Christ. This is your chance to give input and be apart of a movement bent on seeking, serving, and sharing.