Become who God has created you to be.
Did you know you're designed to live in community?
You can face life with the kind of love and support God has in mind for you. View and sign-up for Life Groups below.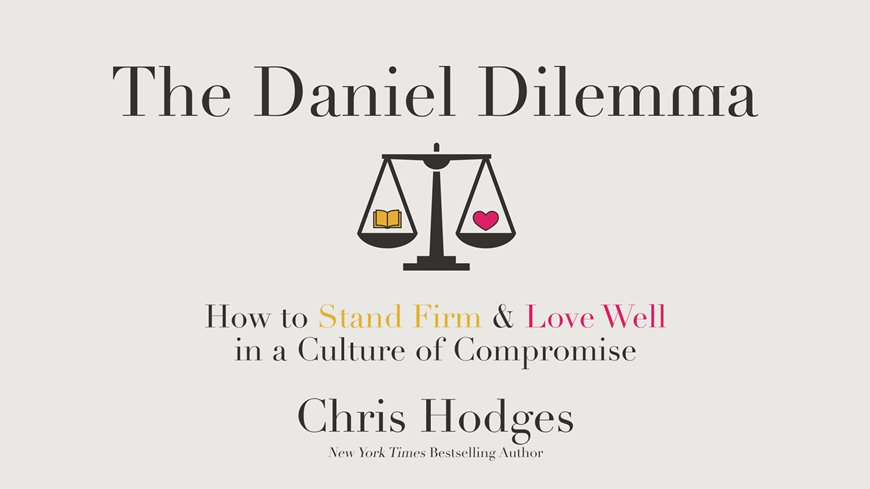 Led by Chris and Susan Rogers
Location: Rogers' Home
As Christians, we have real hope in Jesus that we have been called to share with others. But how we share that hope makes a difference. In a world that rejects everything we believe, we face a dilemma: how do we walk closely with God without caving in to pressure or alienating those we want to reach?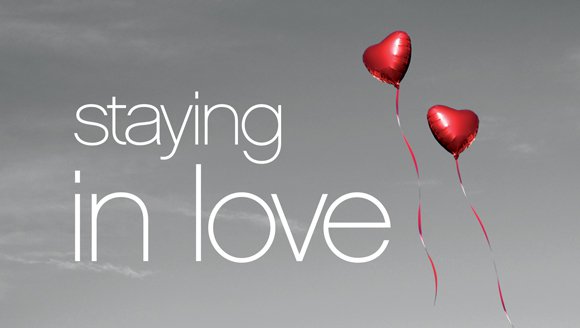 Led by Glenn and Heather Phillips
Location: Cornerstone
We all know what's required to fall in love . . . a pulse. Falling in love is easy, but staying there, that's something else entirely. With more than a thousand matchmaking services available today and new ones springing up all the time, finding a romantic match can be easier than ever. But staying together with the one you've found seems to be the real challenge. So is it possible for two people to fall in love and actually stay there? Absolutely! Learn how in this four-part series from Andy Stanley.