Become who God has created you to be.
Did you know you're designed to live in community?
You can face life with the kind of love and support God has in mind for you by joining a Life Group! Life Groups are happening now on Wednesday nights (6:30PM) for all ages in-person and online.
Wednesday Life Group
Made to Worship is our Life Group series for each Wednesday in July! We will have one adult Life Group and Cornerstone Kids Life Groups meet as we discuss and study the topic of worship. Bring your own dinner.
Online Life Group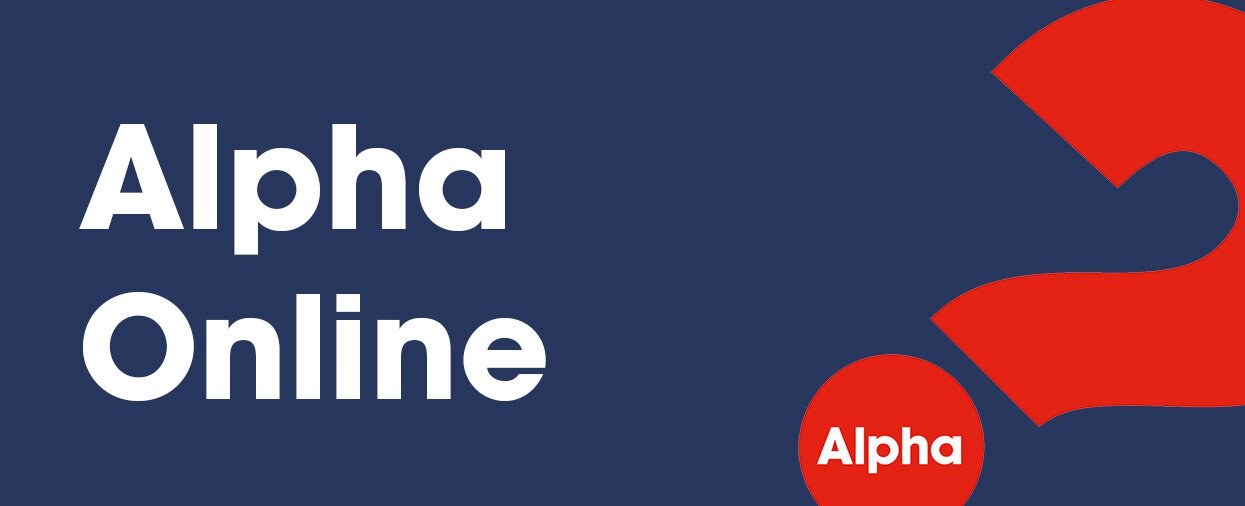 Alpha is a series of sessions exploring the Christian faith. Each talk looks at a different question around the faith and is designed to create conversation.
This semester Alpha Online will be our Online Life Group for those seeking community. Sign up today and we'll be in touch with more details!