Worship & Media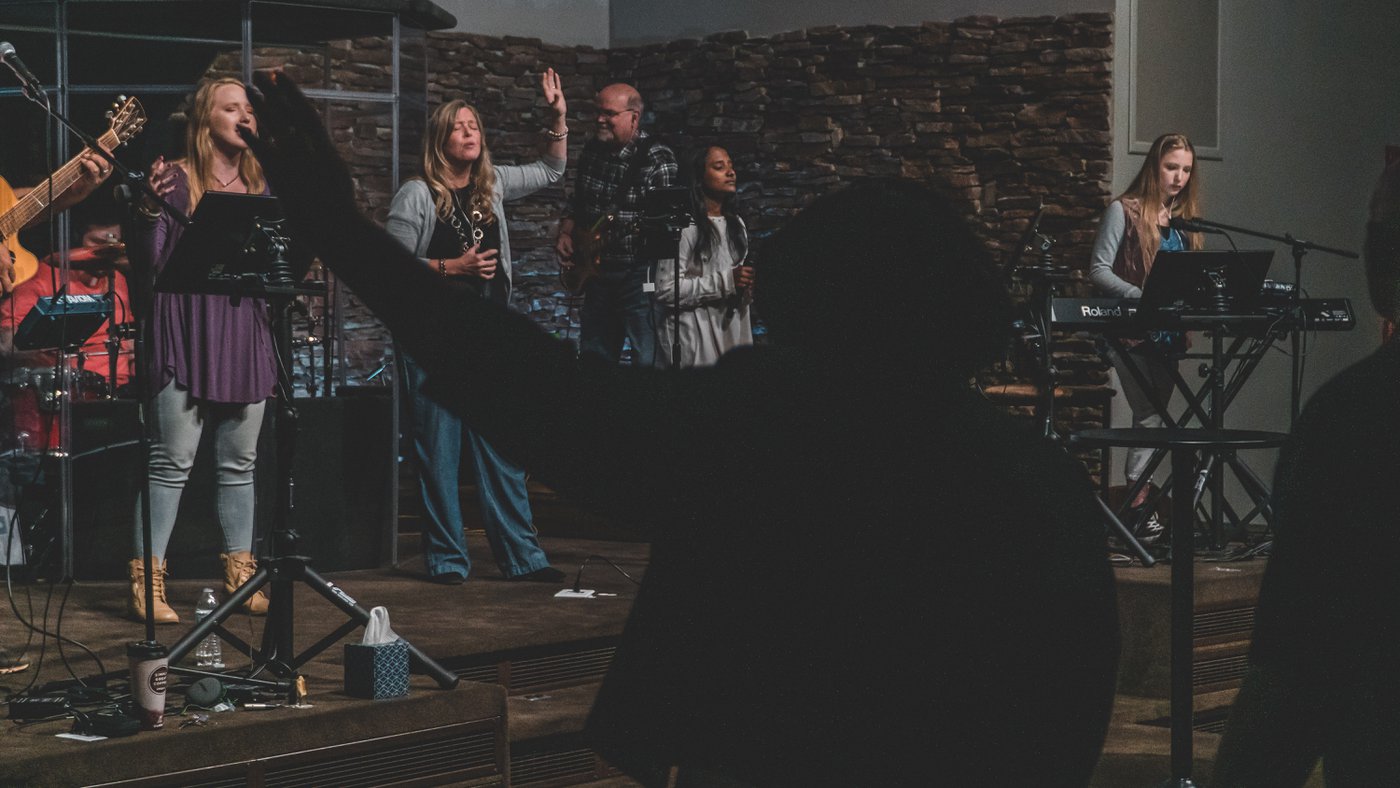 Every Sunday at 10:30 AM we meet at all our campuses to do one thing: worship. Our worship and media team work hard to make these services run smoothly and provide a great home for everyone to come and worship.
Greeter Team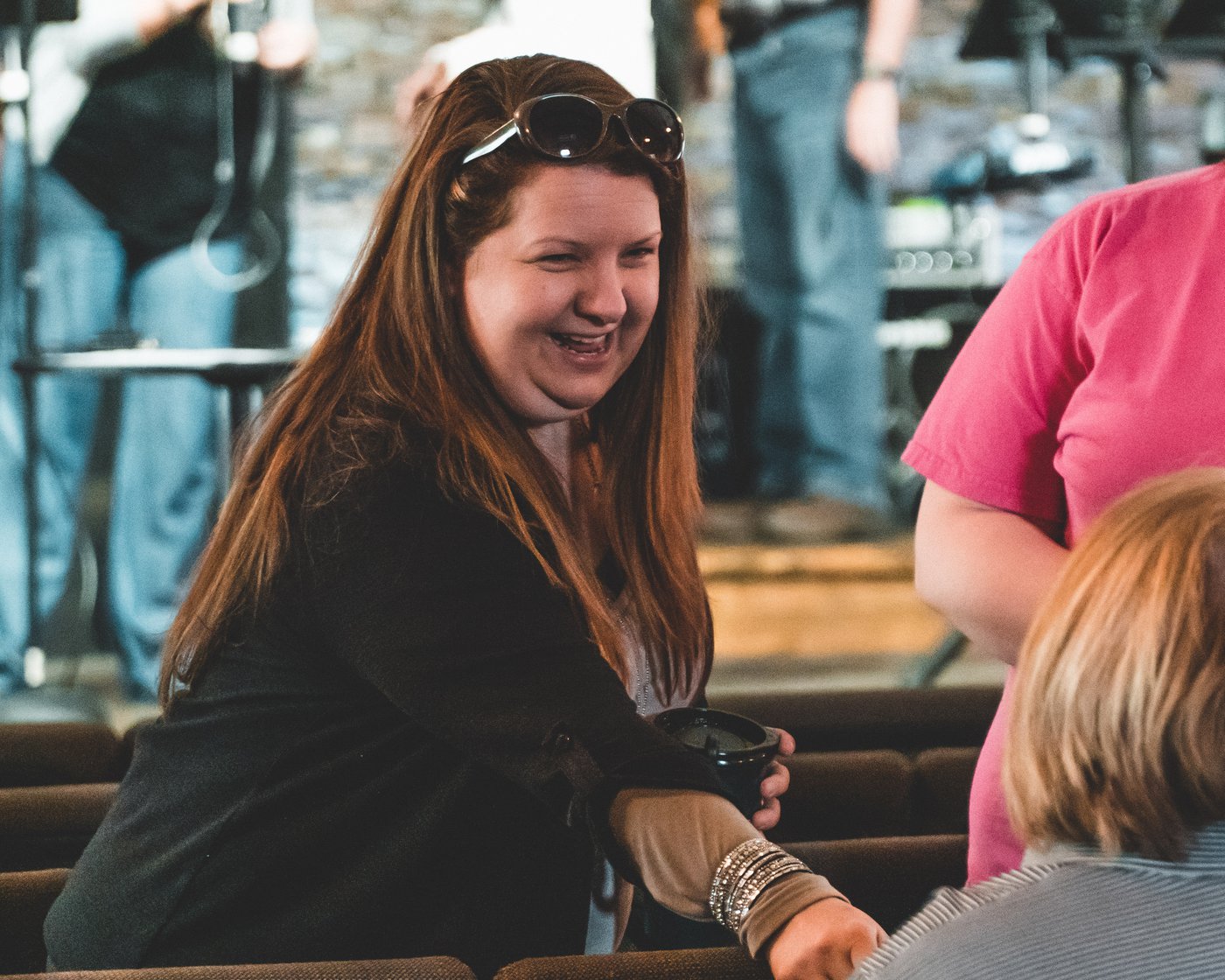 Cornerstone is a place where everyone is welcome and the Greeter Team has a lot to do with that. At each campus, the Greeter Team creates a comfortable environment so people are open to receiving God's truth. From the parking lot to the auditorium, our volunteers make Cornerstone feel like home to every person who walks through the doors.
Cornerstone Kids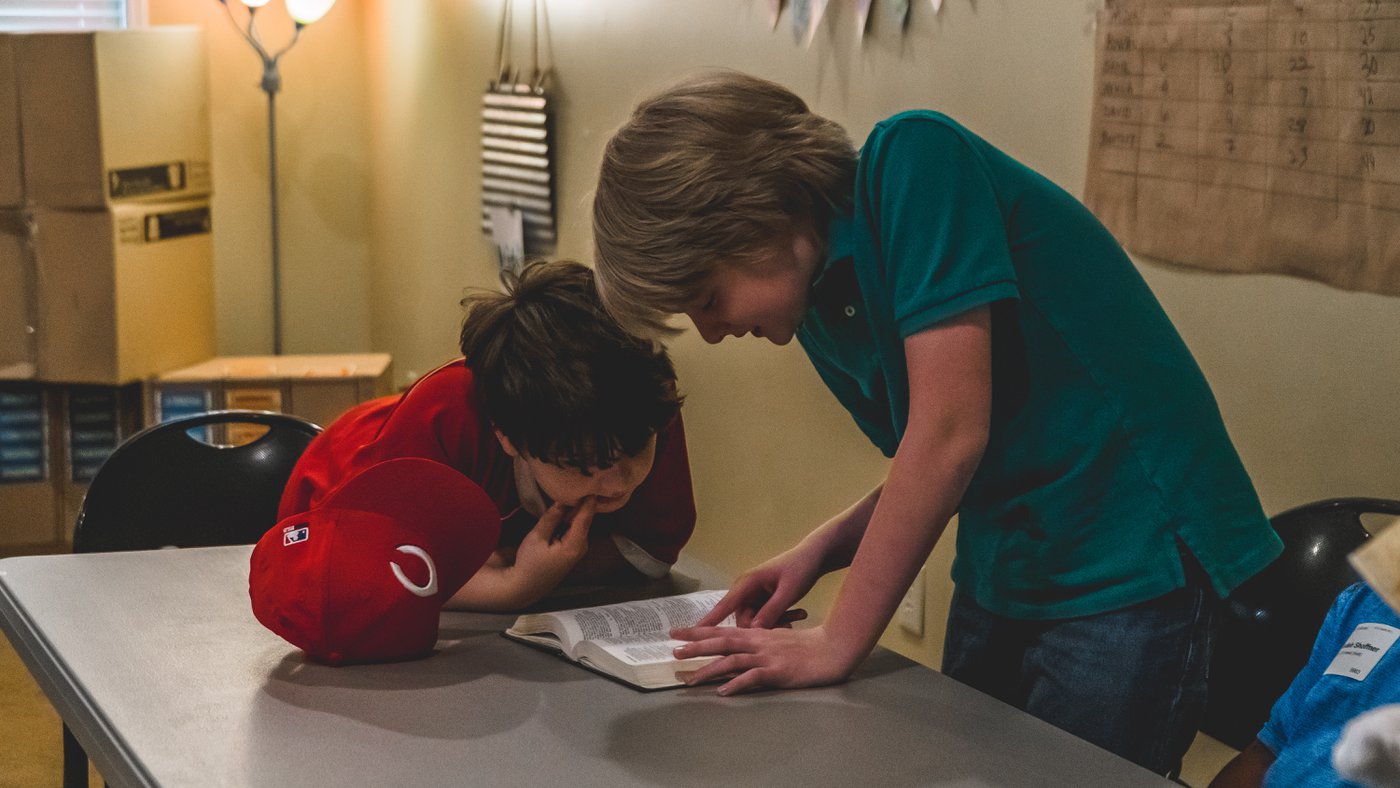 At Cornerstone, your kids are our top priority. We work hard to create a safe and friendly environment for kids to grow closer to Jesus and each other. We offer services for kids each Sunday at 10:30 AM, along with activities which take place during adult Life Group semesters.
Cornerstone Rally Youth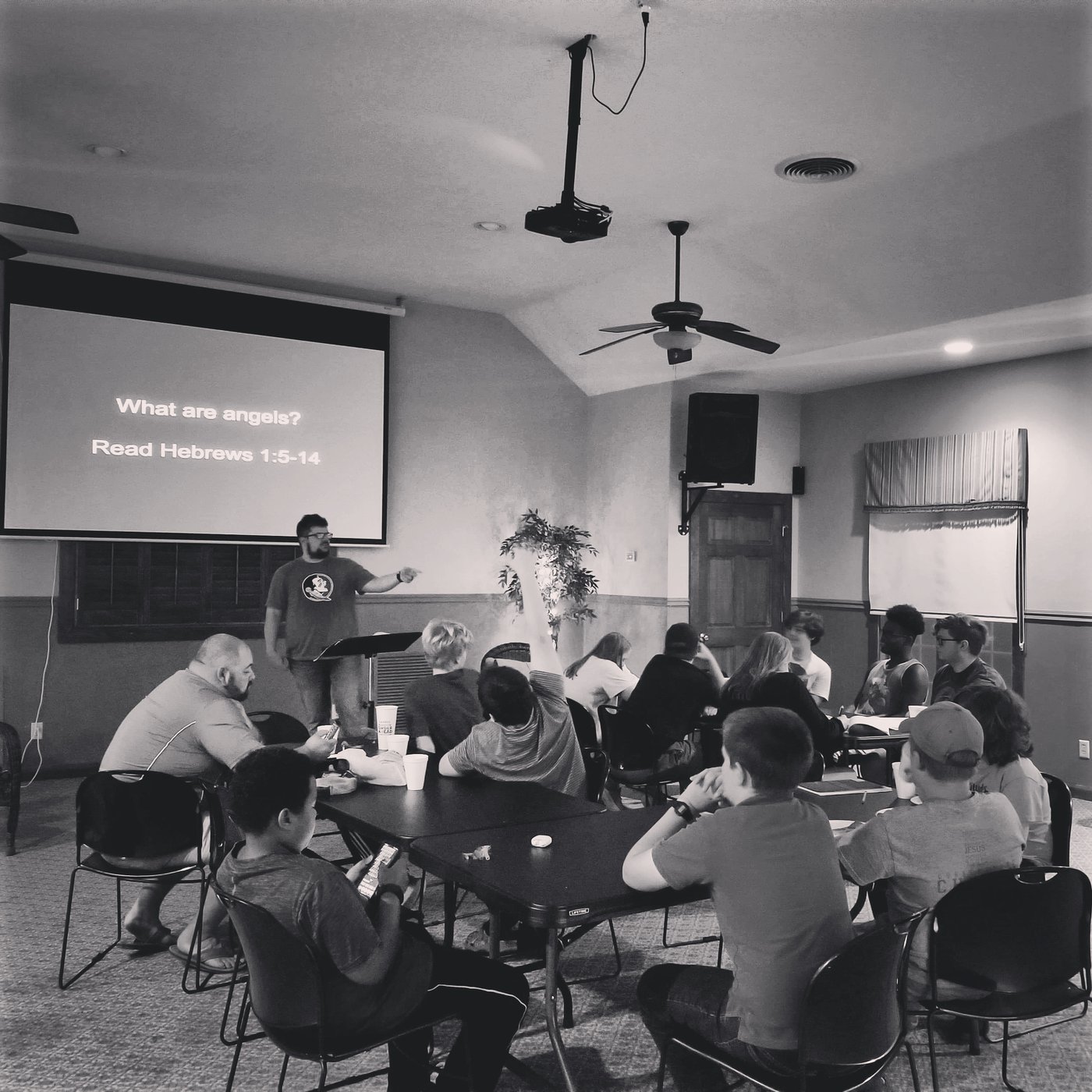 Our heart at Cornerstone is that our students will Rally to Jesus and to each other. We believe that we are to be a light to the next generation in our community and help every student fulfill their God-given destiny - by helping them seek God, serve others, and share the gospel.
Cornerstone College Group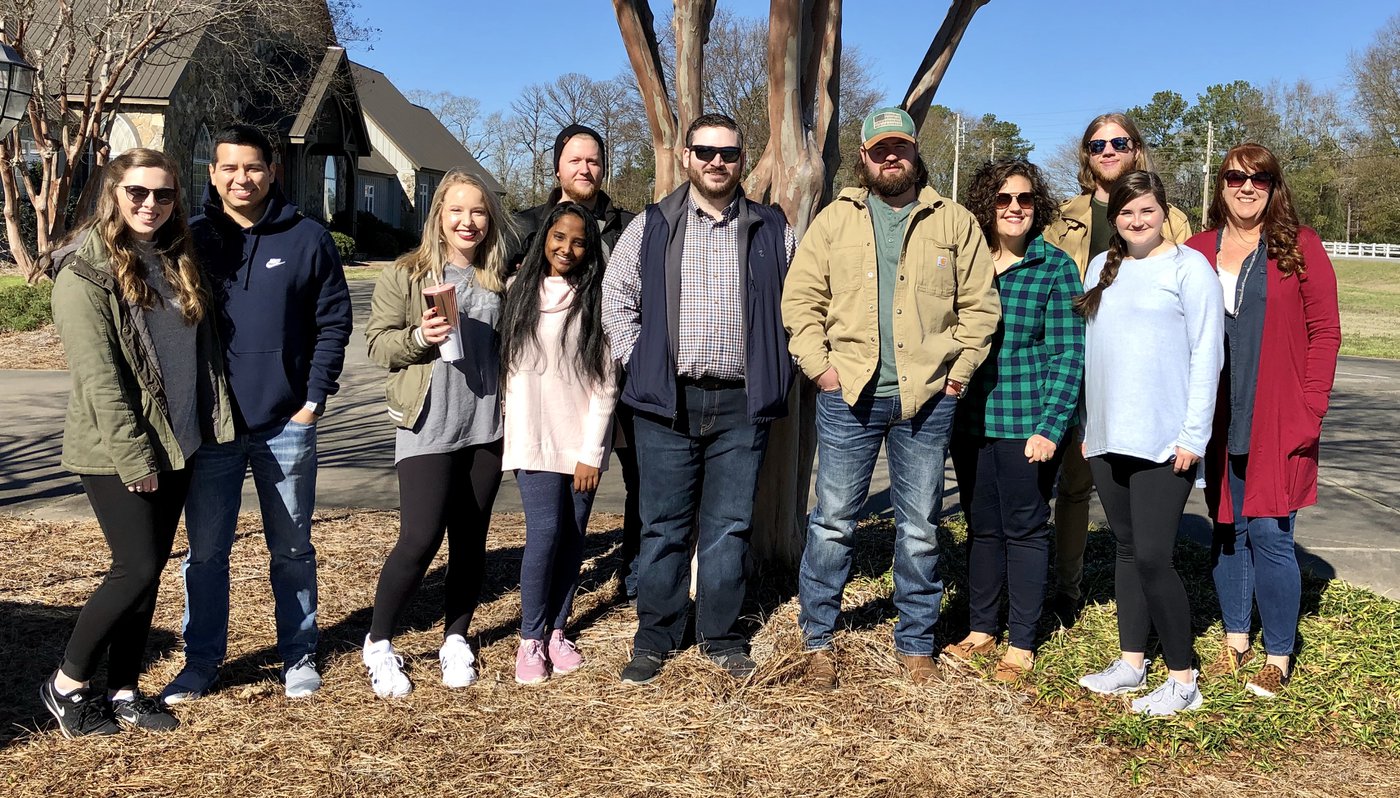 Cornerstone's College Group is a community of 18-25 year olds who enjoy learning about Jesus, serving the church and community, and spending time together. During the semester we meet on a weekly basis on Wednesday nights at 6:30 PM with food and drinks provided (at the Americus Campus). We take time each week to go through Biblical studies that are relevant to the life of a young adult.
Local and Global Outreach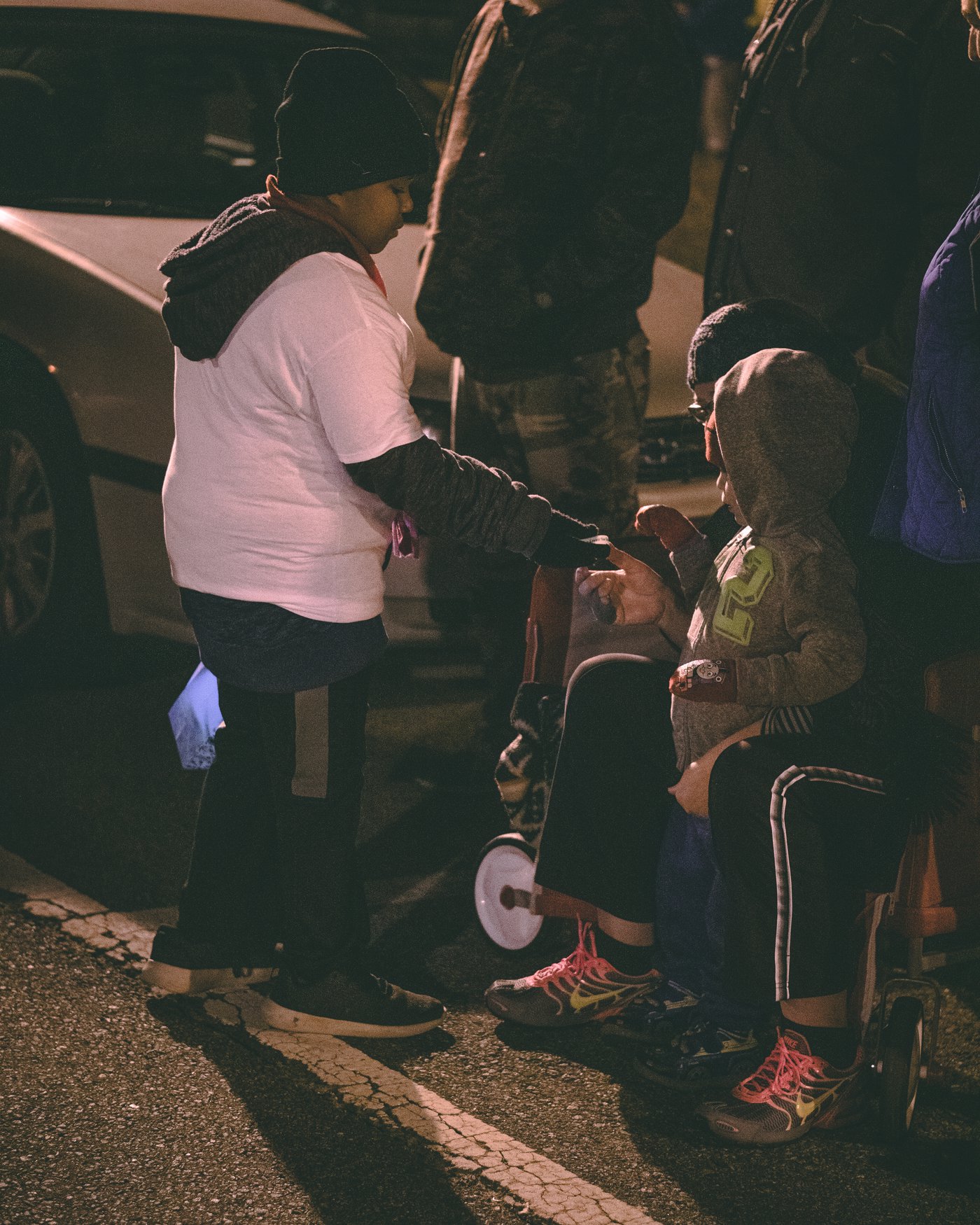 We take time out of the year to focus on local and global outreach. We desire to be a church that loves by meeting physical, emotional, and spiritual needs in our community and around the world. We would love your prayers, help, and support. If you're interested in helping in an outreach area, let us know. Click the 'I Want to Get Involved' button below.