Worship & Media at Cornerstone
Every Sunday at 10:30 am we meet at all our campuses to do one thing: worship 🙌
Our worship & media teams work hard to make these services run smoothly and provide a great home for everyone to come and worship ⛪️
Beyond Sunday morning, our worship team hosts Nights of Worship and special services throughout the year.
Our media team stays busy filming and producing short videos, bumpers, testimonials, podcasts, and more!
We would love to see you and your family! Plan A Visit or find Cornerstone closest to you using the cards below 👇
Meet our Worship & Media Coordinators
Stacy Brown (Americus Campus) and Robbie Pilcher (Marion Co. Campus) focus every week on leading us in worship and leading their respective media teams behind the scenes 📸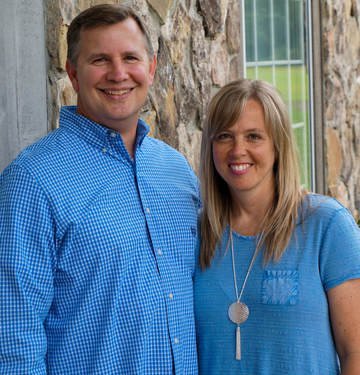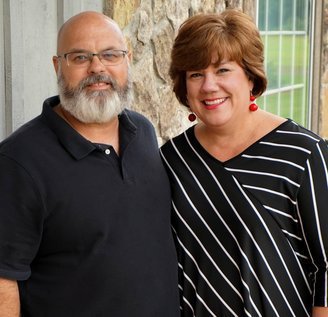 Interested in Volunteering?
If you have further questions concerning our Worship or Media teams or are interested in volunteering, click the button below to let us know you're interested, we'll be in touch soon 👏